Overview
Walk around Liverpool city centre and you'd be forgiven for wondering where you could go to find a little quiet reflection. An industrial and historical dock has given the city a busy feel, but head over to Liverpool's Anglican Cathedral and you'll find the hidden gem of the city. Barely noticeable from street level, St James's Cemetery is now an urban park for all to enjoy.
Starting in the 18th century as a quarry (where stone for numerous Liverpool public buildings were found), it changed in the 19th century to accommodate Liverpool's growing population (and therefore its growing deaths). Surprisingly, the cathedral was only built in the 1900s so they are not historically connected. The last burial took place in July 1936, and the cemetery closed after a recorded 57,839 interments.
Opened again to be a public park, the cemetery has undergone numerous changes with it now being a very tranquil and peaceful place to visit. With it being an old quarry, the park is set very deep into the earth and is a great place to let your pooch off the lead to have a run around in relative safety. Your pooch will definitely find a playmate whilst walking the grounds. There is even a natural spring providing fresh drinking water in the middle.
Good to Know
| | |
| --- | --- |
| Dog waste bins on site | |
| Off-lead | |
Itineraries Featured In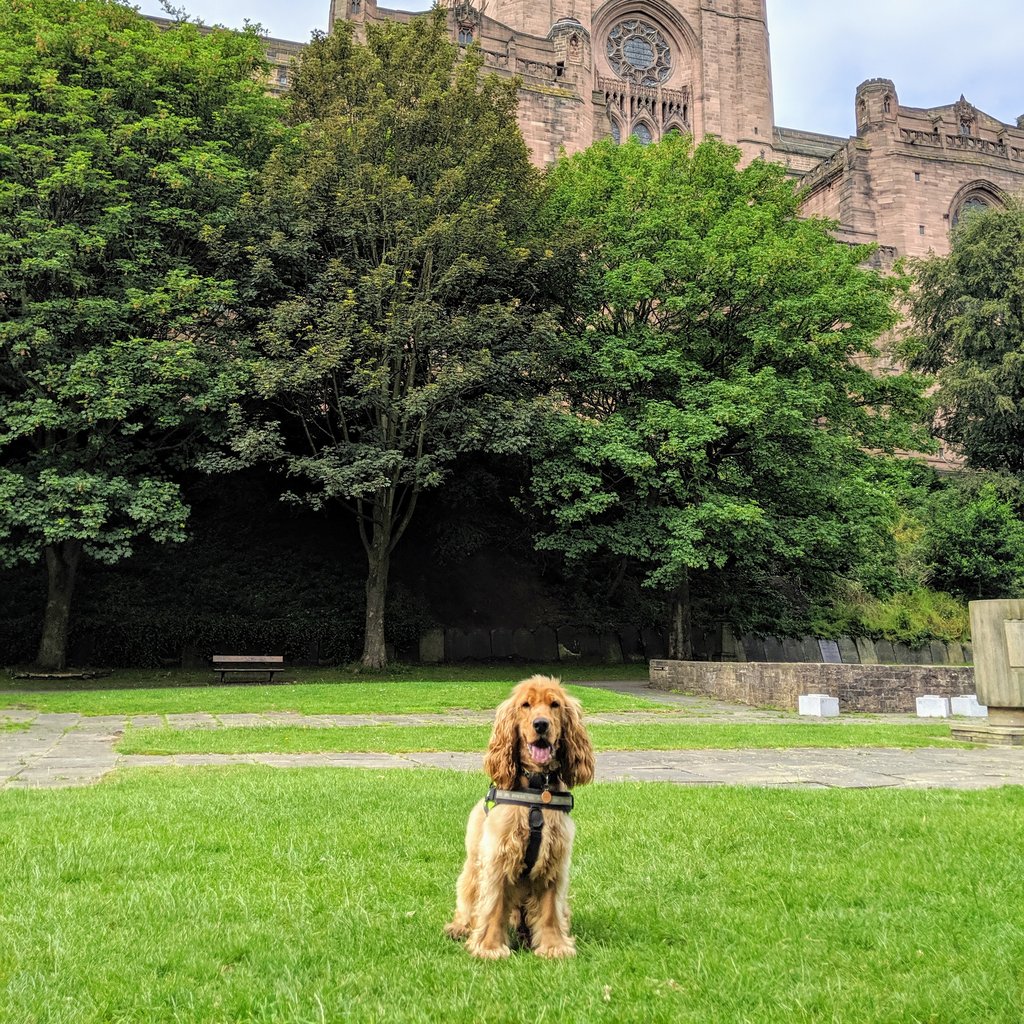 Enjoy a tranquil walk around Liverpool's urban park at St James's Cemetery, then fill up at the Baltic Market!
Last updated 21 Jan 2022, 2:07 p.m. | Disclaimer