Overview
When you first enter The Ratty Arms and see a cardboard cut out of the queen, you do begin to wonder where you are. However, step foot inside and the welcome is fantastic, and you soon love the place.
Situated on the platform of the Ravenglass for Eskdale station, The Ratty Arms is an unpretentious place. The food is your usual pub-grub fare, and there are typical beers and ales available, with plenty of dog treats for your pooch. Whilst you are asked to keep your dog on the lead and refrain from them jumping on the furniture, if you go in off-peak time and there are just a few of you in, the owners are fine for you to have your dog off the lead to wander.
Everyone will keep you chatting in there until the early morning hours if you let them, and your pooch will certainly enjoy the fuss.
Good to Know
Itineraries Featured In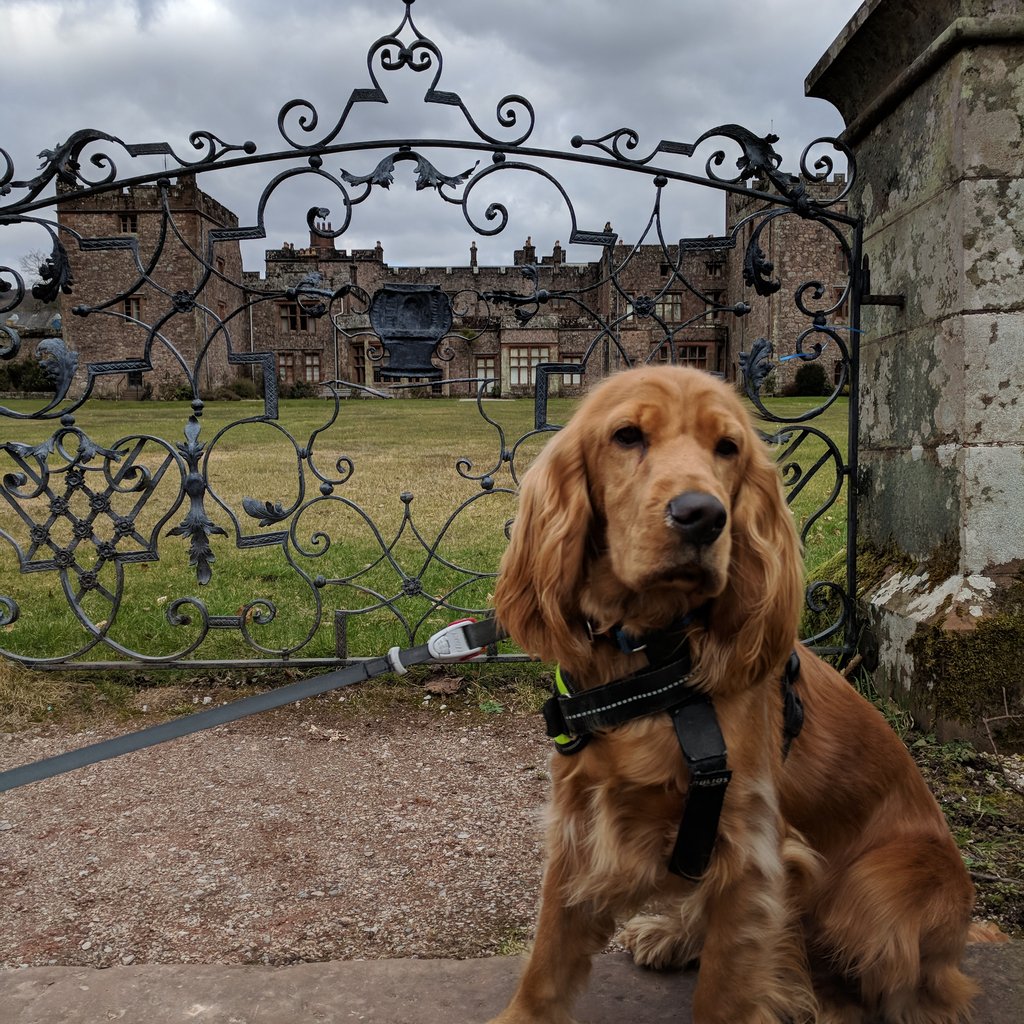 Visit Muncaster Castle and watch the owl show, then enjoy some hearty food at The Ratty Arms.
Last updated 24 Sep 2020, 4:22 p.m. | Disclaimer